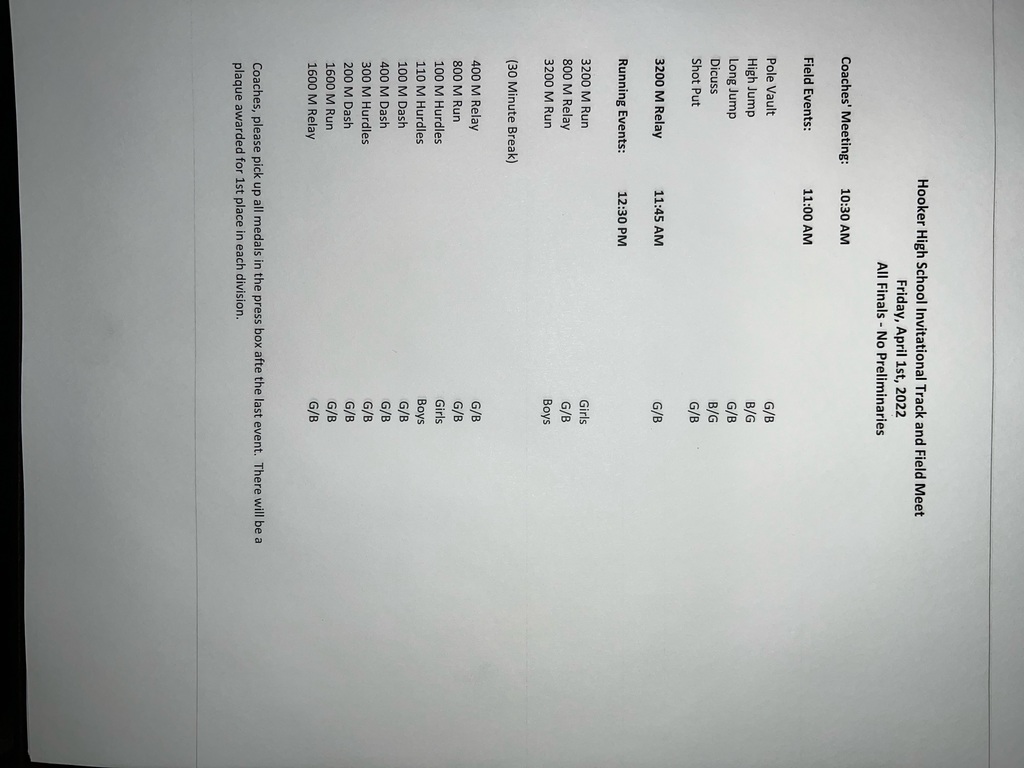 Due to the road conditions and weather, Turpin PK-12 will have a virtual day today, February 17, 2022. Please have students check Google classroom and other platforms to ensure they are doing work. Stay safe and warm!

Due to weather conditions, Turpin Public Schools will be closed tomorrow, February 4, 2022. Stay safe and warm!

Due to the rise of illness amongst staff and students, Turpin School will transition to virtual learning this Thursday and Friday, January 20 and 21st. Teachers will communicate with students about assignments and instructional expectations through Google Classroom and other regular platforms.

Due to escalating illness and the Merritt basketball tournament. All grades, PK-12, will have virutal learning days on January 6th & 7th. Regular classes will resume again on Monday, January 10th. Thank you,


7th-12th grade students will have virtual learning days on Jan 6th & 7th (Thursday & Friday) due to a large amount of staff being gone for the basketball tournament. PK - 6th grade students will come to school as usual. Thank you!

Good afternoon parents/guardians, We need your help at the school. If your child is going to be absent from school, it is your responsibility to notify the school by 10 am. A student is considered truant when absent from school without knowledge from either the school or the parent, which leads to an unexcused absence. You can call/email the school at 580-778-3333/
alehnert@turpinps.org
(junior high and high school) or 580-778-3331/
kbarnes@turpinps.org
(elementary). Thank you for your help with this matter!


Pre-Enrollment is now open for the 2021-2022 School Year. Students need to be signed into their school email before enrolling. The list of classes can be found here:
https://www.turpinps.org/o/tps/page/pre-enrollment--2
or turpinps.org under High School and then Pre-enrollment. Students will need to click on the grade level they will be in for the 2021-2022 school year. Schedules will be tight and changes may not be possible, so please choose accurately.

Turpin's Continue to Learn Plan 2021-2022 has been posted under the documents tab. Thank you!
District Guide For Addressing Concerns
2021 Cheerleaders Junior High Cheerleaders Mayra Arellano Kaiden Bryant Hadley Campbell Kailey Corral Reagan Fowler Rorie Hendrich Marleny Hernandez Ella Buller Aiven Hannah Madelyne Hernandez Addisyn Hogg ZZ Ipson Alissa Peters Morgan Rorabaugh High School Cheerleaders Jesus Arellano Alexis Cadena Emily Estes Sarah Estes Gwyn Hannah Meira Hannah Zaynee Ipson Brenda Lezama Bianey Medina Kymper Post Chelsea Rocha Megan Weber

With continued rolling blackouts predicted for tomorrow, Feb 17th, Turpin will continue with its distance learning plan. School for Feb 17th will be virtual. Thank you for understanding.

Junior High Girls Bracket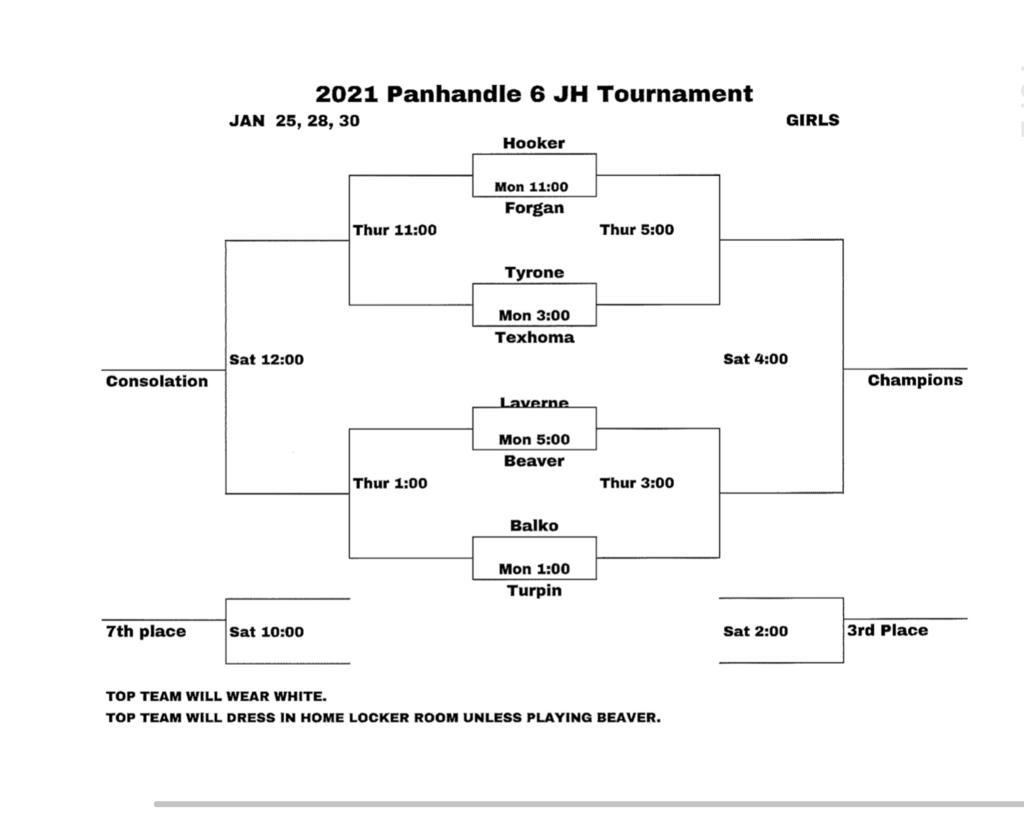 Junior High Boys Bracket