Back to School Vaccines for non-insured, Sooner Care only Available JULY 28TH at Turpin Schools

Congrats to our 7-12 honor students! Thank you PTCI for giving every student a shirt. Proud of our Masonic Students of Today: Junior, Bailey Boyd Junior, Reagan Romero 8th, Liam White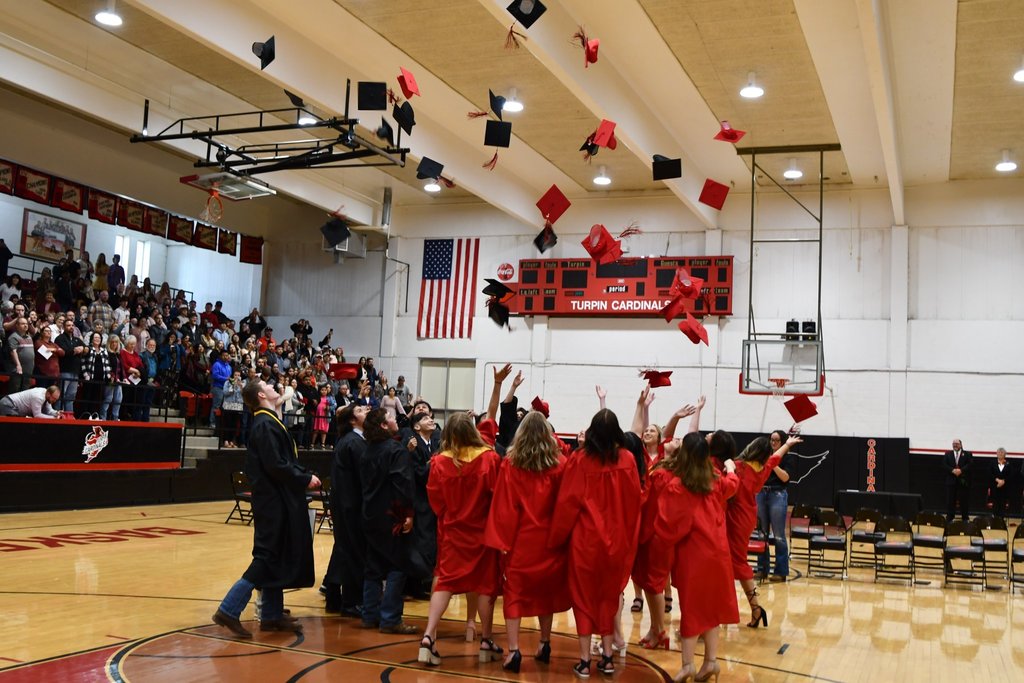 President - Bailey Boyd Vice President - Abby Buller Secretary - Brianna Behrendt Treasurer - Reagan Romero Historian - Zaynee Ipson Senior Reps - Mario Hernandez, Jaqueline Caballero, Mirsa, Moreno Junior Reps - Bryson Parker, Carson Hendrich, Mya Ortiz Sophomore Reps - Alexaa Aquino, Kylie Burgess Freshmen Reps - Rorie Hendrich, Scout Rorabaugh 8th Grade Reps - Ella Buller, ZZ Ipson


2022-2023 Cheerleaders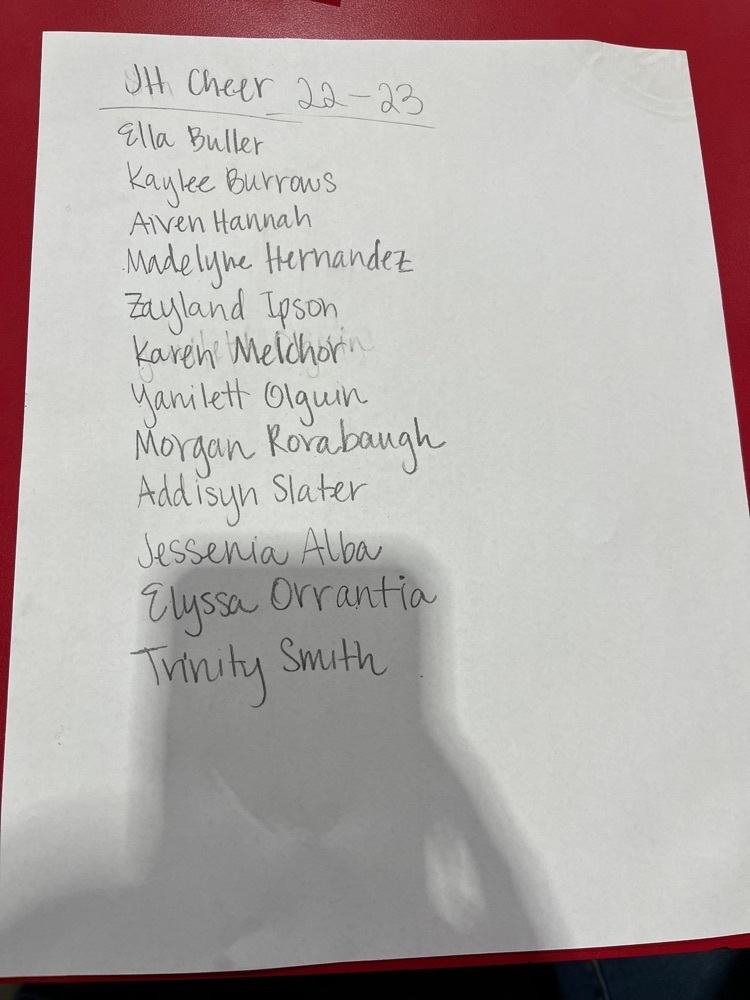 Benefit luncheon for Julie Huffman today at the Turpin Cafeteria from 11:30-2! Come enjoy spaghetti, salad, dessert, and a drink! Thank you!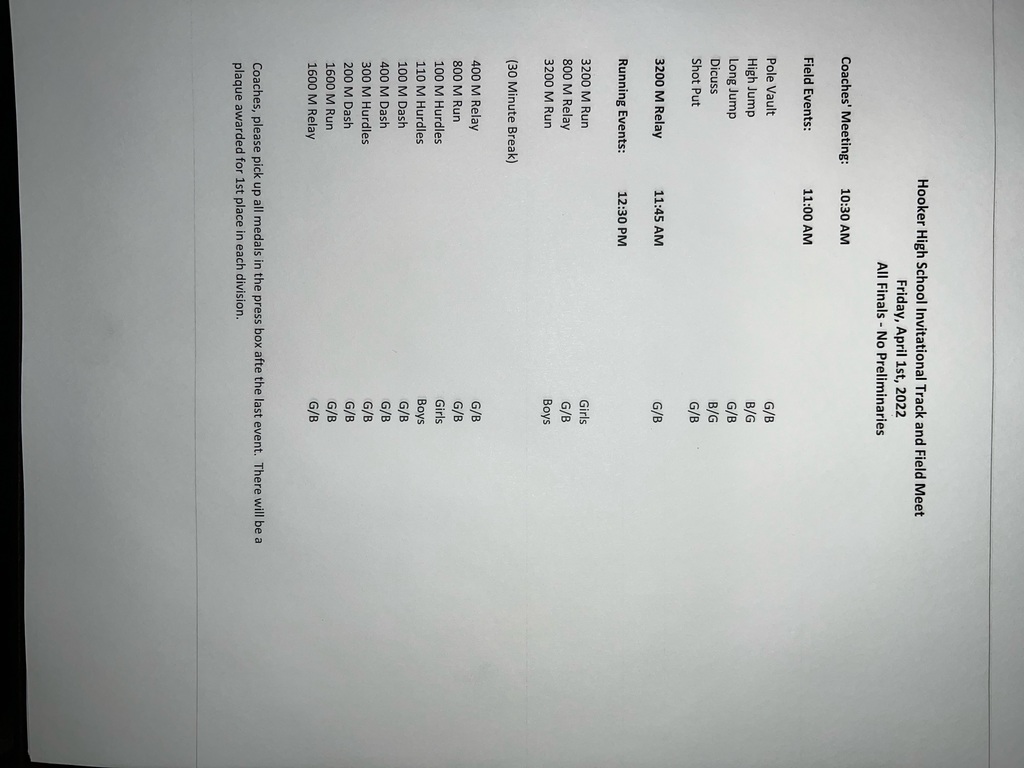 Due to the road conditions and weather, Turpin PK-12 will have a virtual day today, February 17, 2022. Please have students check Google classroom and other platforms to ensure they are doing work. Stay safe and warm!

Due to weather conditions, Turpin Public Schools will be closed tomorrow, February 4, 2022. Stay safe and warm!